At the end of every year I'm only concerned about the next one, as I often find myself on next year's hype train. I feels as if only yesterday I was talking about how great 2016 was going to be, so now is the moment of truth. The best way to judge a year is by it's games so here are some of my favorites for 2016.
Titan Fall 2 is my game of the year by far. While there were many to choose from this year, I found that they have done something other FPS games have not in combining an excellent campaign with addicting multiplayer.
Titan Fall 2 presents a 5-6 hour campaign with a handful of boss battles and lots of variety for an FPS. As for the Multiplayer I was surprised that they took the excellent design of the first game and expanded it. I'm always a one mode and done type guy on multiplayer games but I find myself playing Attrition, Pilot vs Pilot, or Bounty hunt almost equally.
If you have a taste for FPS or action games in general do not miss  Titan Fall 2.
Other great FPS games I liked in 2016
Overwatch
Battlefield 1
Call of duty Infinite Warfare
Naughty Dog doesn't know how to make a bad game. Uncharted 4 was another solid entry in the Uncharted series. The game play matched with excellent story telling is hard to compete with. My only complaint would be that I didn't feel it had as many memorable scenes as those before it, but overall the game is a must play for 2016 action fans.
Other great action games I liked 2016
Gears of War 4
Ratchet and Clank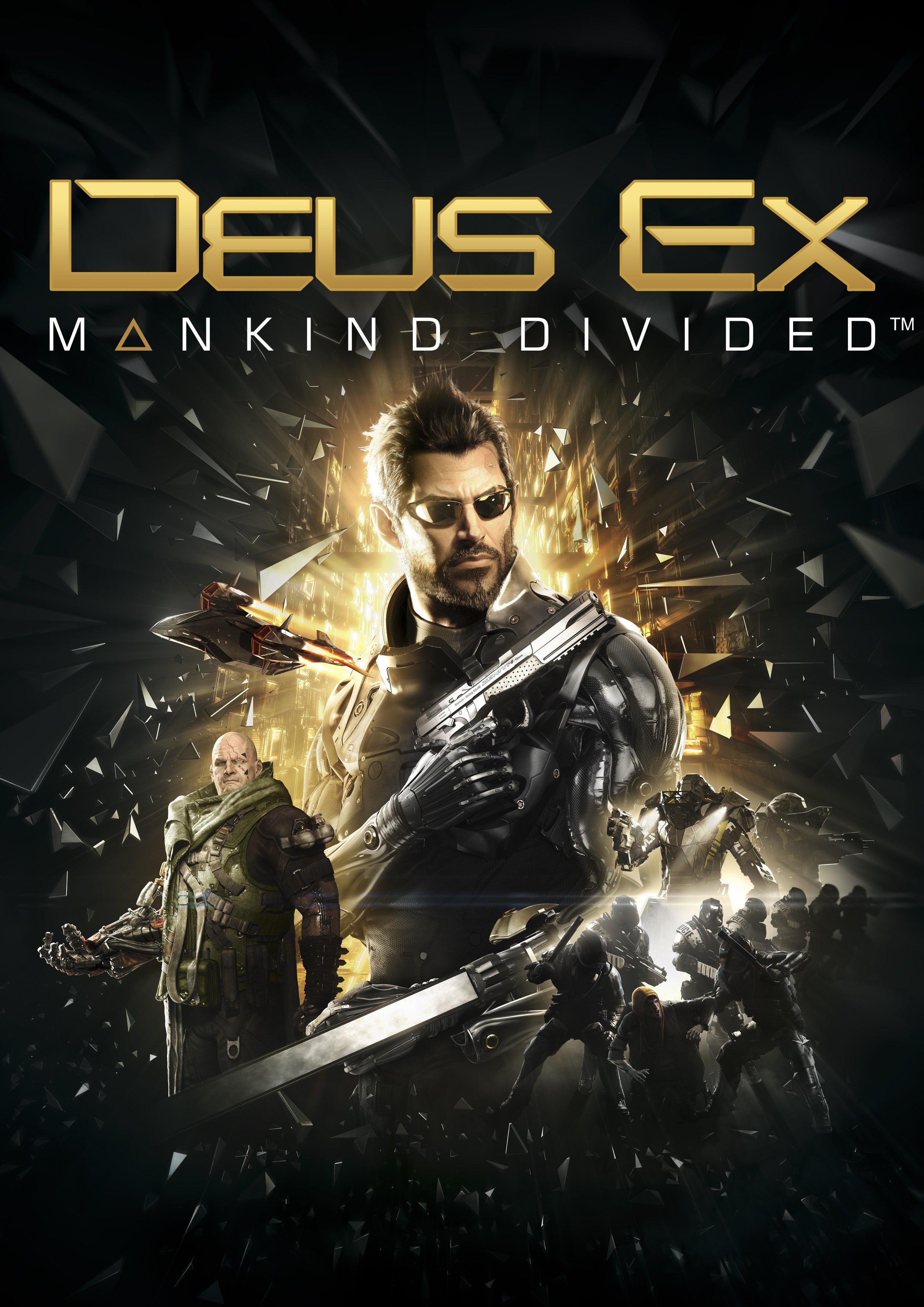 Deus Ex was a game I really looked forward to since playing Human Revolution. I was not disappointed with Mankind Divided. I liked that the game went away from boss battles and focused more on one direct enemy. I thought the story could have been better, but the freedom of choice in the game is awesome. I really felt the ability to shape the way I played. Deus Ex gets my praise for RPG of the year.
other great Rpg games I liked in 2016
Dark Souls 3
Final Fantasy XV
This is what I would call my short list for the year. 2016 was an excellent year for sequels from long running series. Overwatch was the best new IP I played and I'm really excited to see what the team at Blizzard does with that Franchise in the future.
Overall I don't think there is a lot more I could ask for from 2016. I definitely think it's the best year of the current console cycle, but I do Look for 2017 to give quite the challenge.